Subaru Service & Auto Repair

Welcome to the Farrish Subaru Service Center!
Tire Service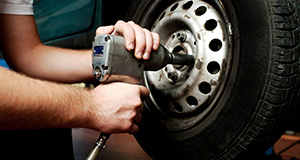 Oil Change Service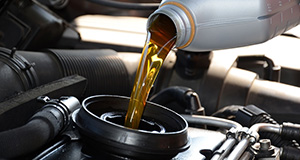 Battery Replacement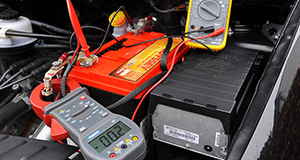 Alignment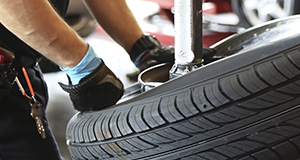 Brakes
Certified Service
You understandably need your Subaru to be cared for by highly qualified mechanics. At Farrish Subaru, our experienced and certified technicians perform all auto services on our customers' crossovers and SUVs, and they always give each vehicle the full attention required.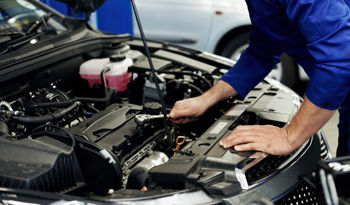 Customer Reviews

Serving
Fairfax

,

Chantilly

&

Washington, D.C.

At Farrish Subaru, we want you to continue loving your car or crossover just as much in the years to come as you did on the day you purchased it. Regularly giving your Subaru the required quality care can minimize the risk of repair issues, optimize your vehicle's excellent performance, and enjoy other benefits.

By regularly driving your Subaru through Fairfax and beyond, some of the parts will eventually wear out. Filters and fluids can get dirty, and other wear-related issues may develop. These things impair your Subaru's performance. However, you can efficiently address automotive wear and keep your Subaru running properly through regular service at Farrish Subaru. Check engine light diagnostics, oil changes, belt replacements, fluid refills, and more are available in our modern service shop. We can expertly complete all necessary services to your satisfaction and promptly.
Fairfax Auto Service, Maintenance & Repair
Subaru services could require the replacement of hoses, belts, batteries, brake pads, and various other parts. At Farrish Subaru, old, worn, or damaged parts are always replaced with brand-specific OEM parts. Original equipment manufacturer parts are produced to fit your specific model compared to aftermarket parts. They are made with the same processes and materials as your Subaru's original parts. As a result, they are easier to install, fit well, and last longer. A warranty also covers them for your additional benefit. Book your Subaru's next service with our techs by phone or through the website today.