Subaru Service & Auto Repair

Welcome to the Farrish Subaru Service Center!
Tire Service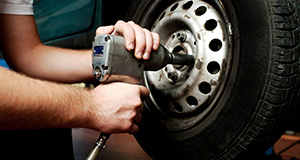 Oil Change Service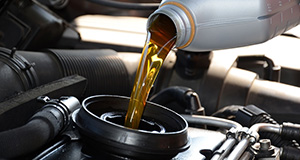 Battery Replacement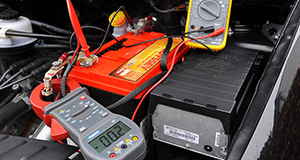 Alignment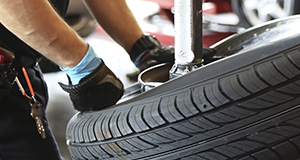 Brakes
Certified Service
Farrish Subaru in Fairfax, Virginia, furnishes customers with the skills of talented Certified Automotive Technicians. Our expert mechanics work on all makes and models of vehicles.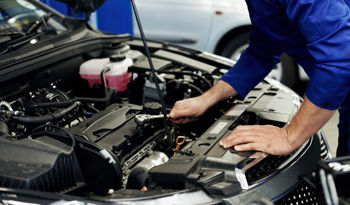 Customer Reviews

Serving
Fairfax

,

Chantilly

&

Washington, D.C.

We want to welcome you to our clean, modern Subaru Service Center in Fairfax! We serve customers from across Northern Virginia and the District of Columbia. Visit us soon to obtain a superb quality of automotive maintenance and repair services. We'll help you keep your vehicles in a safer operating condition.

This region frequently sustains challenging weather conditions. Vehicles require regular, ongoing care to supply a high level of performance. During winter, freezing temperatures and slick roadway conditions pose challenges for drivers across this community. By asking us to maintain your vehicle's battery, brakes, and tires in great shape, you'll enjoy peace of mind as you drive in the Greater Fairfax Area.

Similarly, during summer, the sun sometimes makes driving uncomfortable. Rely on us to assist you by inspecting your vehicle's air conditioning before searingly hot weather arrives in this region. We'll help you maintain your auto's fluids inadequate supply to cool the engine, too. We offer a complete range of essential automotive maintenance services. We look forward to making your driving experience genuinely enjoyable during every season!
Fairfax Auto Service
We want to inform you about an essential service policy at our Subaru dealership. Did you know we install exclusively OEM (original equipment manufacturer) replacement parts and auto accessories? This practice ensures the components we use always fit the make and model of a customer's vehicle with precision. We don't want our customers to waste money on parts that won't function as intended.
Our use of OEM parts brings us greater peace of mind. We know manufacturers have tested these components carefully. They engineer OEM parts to perform for specified periods. Our mechanics care about the safety and well being of our customers and their loved ones. We don't want faulty or substandard automotive replacement components to compromise your satisfaction with your vehicle. You can count on us to treat you fairly!
Consider scheduling your next automotive maintenance appointment with us now. Call our Subaru Service Center or schedule your next service appointment online. We look forward to assisting you!
Hours
Monday

7:00am - 7:00pm

Tuesday

7:00am - 7:00pm

Wednesday

7:00am - 7:00pm

Thursday

7:00am - 7:00pm

Friday

7:00am - 7:00pm

Saturday

8:00am - 5:00pm

Sunday

Closed