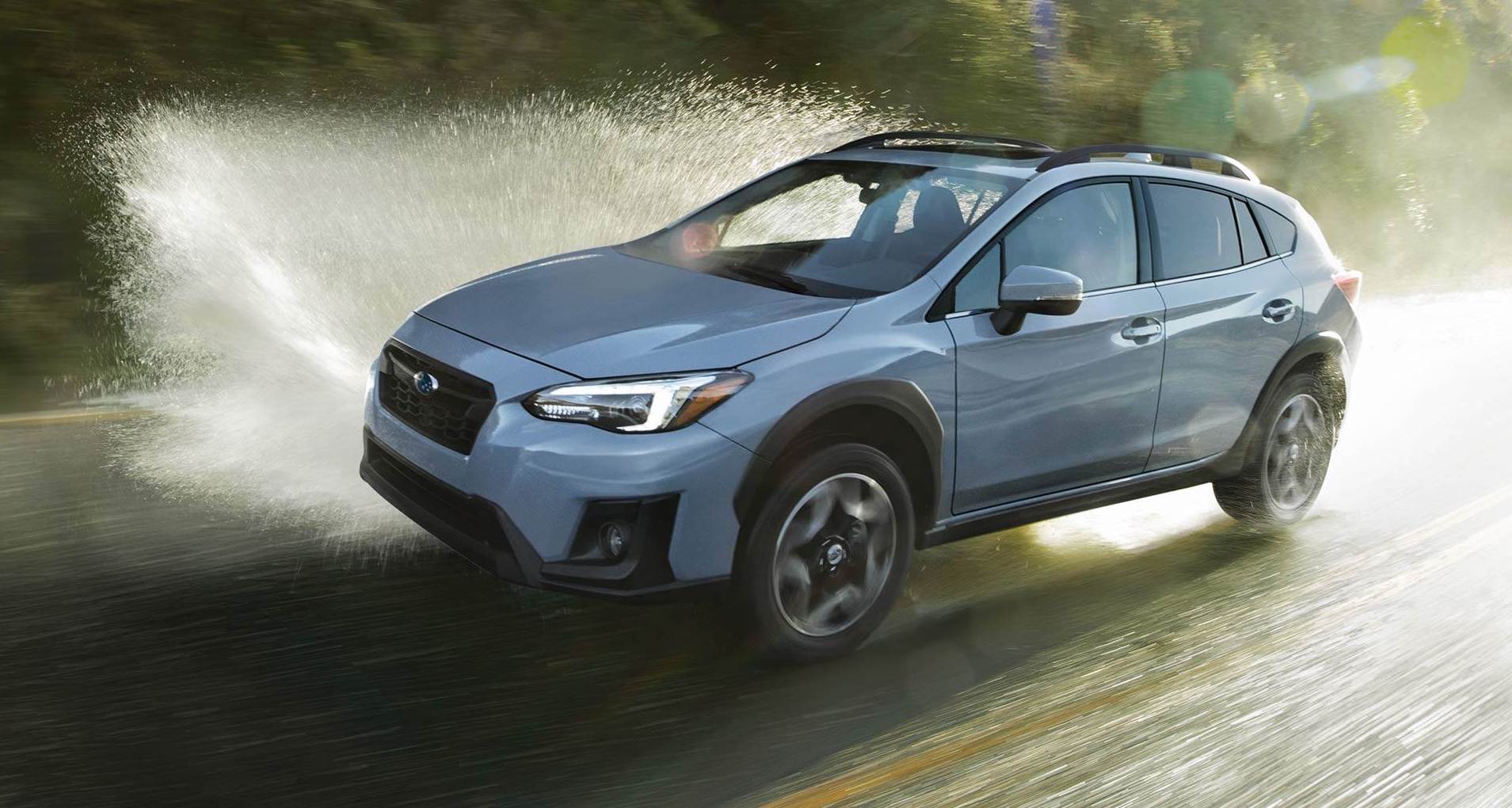 Fairfax is a city in northern Virginia, located 19-miles from Washington, DC. The community of Fairfax offers a rich heritage in American history dating back to when it was founded in early 1700's. The Fairfax Historic District recalls the spirit of the city's past, while Old Town Fairfax, located next to the district, is a newly redeveloped area featuring residential and office condominiums, pedestrian friendly streetscapes, numerous boutiques, pubs and restaurants.
Read more about Old Town Fairfax and the new 2018 Subaru Impreza,
one of the most-admired compact cars in Fairfax, VA and throughout all of New England.
George Mason University, the largest public research institution in the state of Virginia is headquartered in Fairfax, Virginia. Over 6,000 of the University's 34,000 students attend classes at the Fairfax campus, which is situated on 677 acres of land in the North Virginia community.
See more about George Mason University and the 2018 Subaru Forester,
one of the most-popular crossover SUVs in Fairfax, VA and the entire District of Columbia region.
Independence Day is one of the biggest holiday celebrations in the Washington, DC area. While the celebration on the National Mall is the most popular with more than 700,000 individuals attending, Fairfax, VA holds the honor of having the largest hometown 4th of July Celebration in the Washington, DC metropolitan area.
Learn more about the Fairfax, VA Independence Day Celebration and the 2018 Subaru WRX
, one of the most celebrated compact sports cars in Northern Virginia.
Farrish Subaru in Fairfax, VA proudly serves the Washington DC area, along with surrounding communities in Alexandria, Springfield, Chantilly and Woodbridge Virginia. We're pleased to be family owned and operated since 1957 and the area's leading Subaru dealer in both sales and service.
Visit Farrish Subaru in Fairfax, VA today. We're conveniently located at 10407 Fairfax Boulevard, Fairfax, VA 22030.
Directions to Farrish Subaru…
Make an Inquiry
* Indicates a required field