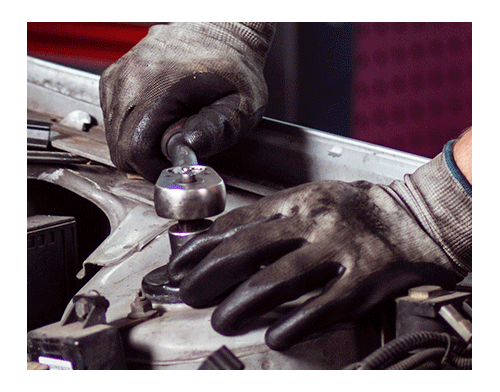 You're riding on Interstate 495 near Fairfax, 
VA in your Subaru Forester 
and 
suddenly a light illuminates on your dashboard telling you to Check Your Engine. If you're like most car owners, you have little idea about what this indicator light is telling you or exactly what you should do next. In most cases, this does not mean you immediately drive over to the side of the road or have your vehicle towed. It however does mean, you should have your vehicle checked as soon as possible.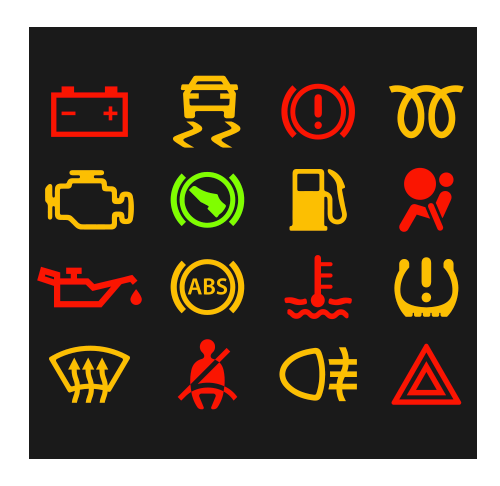 The Check Engine Light on your vehicl
e
can mean everything from a loose gas cap and poor emission standards to a failing engine. Immediately ignoring the warning indicator could result in more serious and costly issues d
own the road, especially in relation to poor fuel economy and the emission of higher levels of pollutants in the air.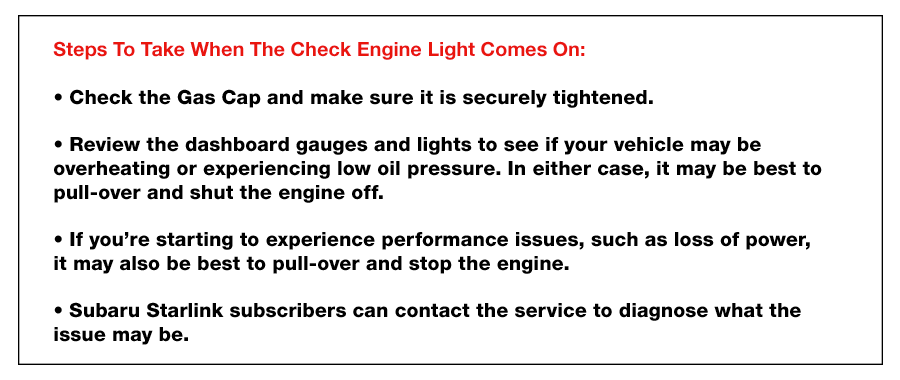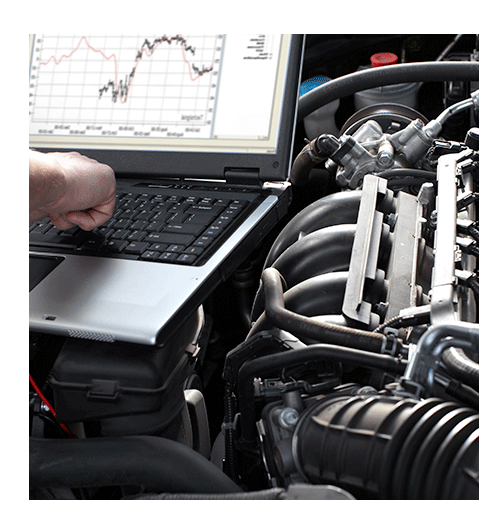 The Check Engine indicator light is part of your car's onboard diagnostic system or OBD. The OBD is a computerized system that works on monitoring and controlling your vehicle's performance and regulating everything from the engine speed and fuel mixture to the ignition timing. In some vehicles, the OBD even tells the automatic transmission when to shift gears.  When the computer finds an issue in the electronic control system it cannot self-correct, it will activate a Check Engine warning indicator light on your dashboard. The computer will also store a trouble code in the system memory, identifying the source of the problem. The code can be immediately read with and diagnosed at the Farrish Subaru Service Center in Fairfax, VA.
Stop By The Farrish of Subaru Service Department Today...
Farrish Subaru suggests you stop by our Service Department as soon as possible, if you receive a Check Engine Light alert on your vehicle. Our Subaru factory authorized service technicians will promptly diagnose the issue and will suggest any necessary repairs or services needed. We're located at 10407 Fairfax Blvd, Fairfax VA 22030 and serve the Fairfax, Arlington and Metro Washington, DC area. 
Hours
Monday

9:00am - 8:00pm

Tuesday

9:00am - 8:00pm

Wednesday

9:00am - 8:00pm

Thursday

9:00am - 8:00pm

Friday

9:00am - 8:00pm

Saturday

9:00am - 7:00pm

Sunday

12:00pm - 5:00pm