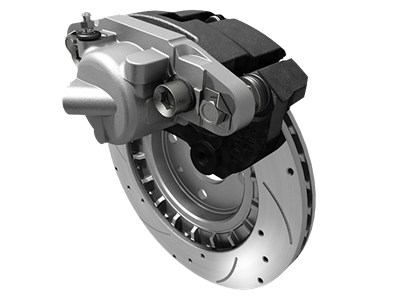 BRAKE SHOP
At Farrish Subaru, we are enthusiastic about helping our valued customers save money on the services their vehicles need. We are excited to share today's specials with you for brake repairs and other services.
Benefits of a Brake Service
Your Subaru's braking system plays a crucial role in your ability to drive safely in Fairfax and beyond, and our team at Farrish Subaru wants to help you keep the braking system maintained well now and in the future. In addition to helping you maintain a safe speed and to stop promptly, the brake pads can affect the condition of other parts of the braking system. By booking an appointment for brake service now and replacing worn pads promptly, you could protect the integrity of the drums and rotors. A brake inspection is the first important step, and we are available to inspect your Subaru's brakes today.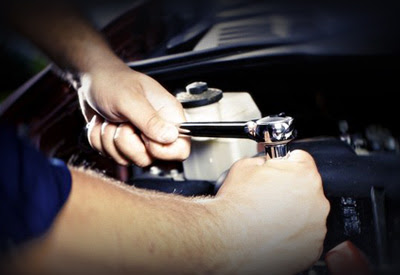 Customer Reviews

Farrish Subaru
10407 Fairfax Boulevard, Fairfax, VA 22030
Serving
Fairfax

,

Chantilly

&

Washington, D.C.

At Farrish Subaru, we have assembled a fantastic team of certified, experienced mechanics. Our associates have received special training on the proper care of Subaru models, and we know how to address your current brake system concerns adequately. With our associates working on your Subaru, you can rest easy knowing that all work will be completed up to our high standards. More than that, we work efficiently so that you are never without your vehicle for longer than necessary.
Fairfax Brake Service
Keeping your Subaru running correctly over the years requires the worn and damaged parts to be replaced by high-quality parts. While some of the other auto shops in the Fairfax area are happy using low-grade pads and other replacement parts in their customers' vehicles, we refuse to settle. Regardless of the type of replacement parts your Subaru needs, you can feel confident that we will install parts identical to your Subaru's original parts.
Our Farrish Subaru technicians are available to inspect your vehicle's brakes soon. We strive to get your vehicle in and out of the shop as soon as possible, so we encourage you to book an appointment ahead of your arrival. Call our service office today, or book your Subaru's next appointment online.