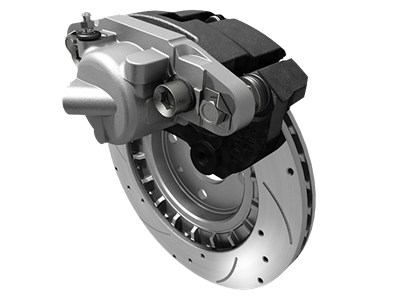 BRAKE SHOP
At Farrish Subaru, we are enthusiastic about helping our valued customers save money on the services their vehicles need. We are excited to share today's specials with you for brake repairs and other services.
Benefits of a Brake Service
Your Subaru's brake pads are designed to endure significant wear from friction and heat, but they will gradually wear out. As the pads grow thinner, they are less able to do their job effectively. You may notice that your Subaru takes longer to slow and to stop when the pads are worn. The brakes may squeal, or you may feel a grinding sensation when your foot presses down on the brake pad. If you are aware of these signs, it is time to bring your car or SUV to our dealership for a brake inspection. By servicing your brakes promptly when needed, you can maintain a safer driving experience and can prevent additional wear or damage on other related auto parts that could increase the cost of essential services.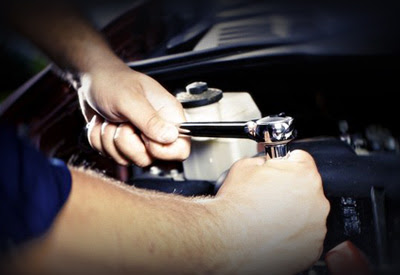 Customer Reviews

Farrish Subaru
10407 Fairfax Boulevard, Fairfax, VA 22030
Serving
Fairfax

,

Chantilly

&

Washington, D.C.

Through our Farrish Subaru service department, your Subaru will receive the highest level of care from a dedicated team of technicians. Our auto specialists have proven expertise in brake services and all other auto maintenance and repair needs that your vehicle will have. Each technician is a certified specialist with extensive hands-on experience, and their skills and expertise extend to all other makes and models.
Fairfax Brake Service
For brake repairs and any other types of automotive maintenance and repair work that your vehicle will require, the quality of auto parts used directly affects the condition of your vehicle. Our Farrish Subaru team will never utilize low-grade or questionable aftermarket parts on your vehicle. Every replacement part used by our team is an authentic OEM part with superior durability and longevity. Schedule your next brake inspection and service with our auto specialists today by phone or through the website.
Hours
Monday

7:00am - 7:00pm

Tuesday

7:00am - 7:00pm

Wednesday

7:00am - 7:00pm

Thursday

7:00am - 7:00pm

Friday

7:00am - 7:00pm

Saturday

8:00am - 5:00pm

Sunday

Closed