ALIGNMENT SHOP
You can always expect our team at Farrish Subaru to take great care of your vehicle through high-quality maintenance and repair services, and we are thrilled to give you the details about today's unique service offers.
Benefits of a Alignment Service
A wheel alignment service is an essential part of automotive care. Our certified Subaru technicians are qualified to complete this and all other services that are required today and down the road. Your Subaru's wheels must be properly aligned for safe operation. The alignment affects steering, turning, and other aspects of maneuverability. Also, poor wheel alignment can lead to unnecessary and uneven wear on the tires and other associated parts. You can save money on automotive care when your wheels are properly aligned. Generally, you should schedule alignment service if you notice that your Subaru veers in one direction when the steering wheel is straight if the steering wheel is tilted when you are driving straight or if the tires squeal.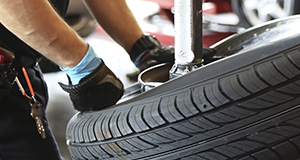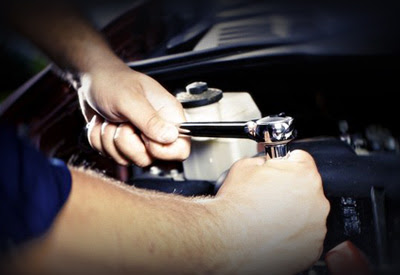 Customer Reviews

Farrish Subaru
10407 Fairfax Boulevard, Fairfax, VA 22030
Serving
Fairfax

,

Chantilly

&

Washington, D.C.

Our service center at Subaru Farrish is properly equipped to complete a wheel alignment service on every Subaru model and any other make and model that you own. Our certified auto specialists have the know-how and the resources available to address all auto service needs correctly.
Fairfax Alignment Service
As part of our ongoing commitment to satisfying every customer, our service center consistently uses authentic OEM parts when replacement parts are needed. These are high-grade parts that are comparable in composition, quality, and longevity to the parts that your car or SUV was assembled with initially. Is your Subaru showing signs that an alignment is needed soon, or does it need other repair or maintenance work? To schedule an appointment with our Subaru Farrish technicians, use our online portal, or call our office directly.